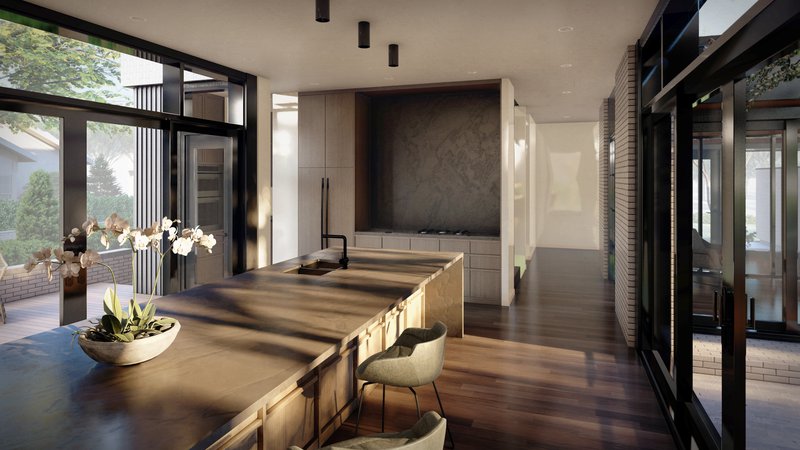 3. Minimalist Design Esthetic Dominates
Expect to see design inspired by minimalism, in particular in kitchen design.
From a practical perspective, it's difficult to cook in a dark, cluttered, or confined space. From a qualitative perspective, you probably don't want to hang out there with friends or family either. Bright, open, and visually uncluttered spaces contribute to your general well-being and simply result in a space that you want to be in.
A minimal esthetic that is still warm and welcoming can be achieved by choosing natural materials (wood and stone) with a less pronounced grain and pattern. We also love high-quality white cabinets, which feel bright and clean in your kitchen. However, if you have ample natural light provided by large windows or courtyards, dark cabinets are also beautiful.
Expect to see cabinet hardware without visible handles or pulls, as well as concealed appliances. Consider undercounter microwaves, and refrigerators and dishwashers with paneled fronts to match your cabinetry. If you have the space, a butler's pantry is also a great strategy to keep countertops clutter-free, as it provides a spot for small appliances such as your toaster and coffee maker or espresso machine.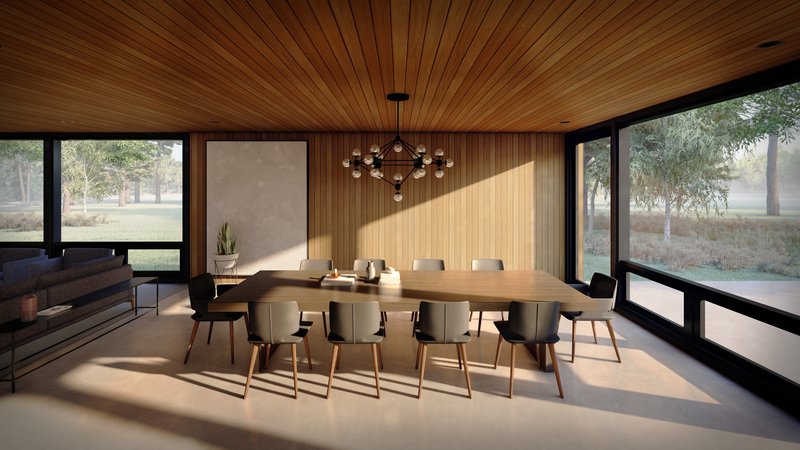 4. Warm and Inviting Design
Minimalist modern design often gets a bad rap for being "cold" or "impersonal. However, at My Modern Home we strive to deliver minimalist modern design that is warm and inviting, not only in terms of its design but also in terms of materials and texture.
In 2022 we expect to see interior design trends favor natural materials and textures, such as brick or stone exteriors, wood facia, and stone fireplaces. Create additional richness in your design by adding detail to millwork.
The great thing about the trend towards natural materials and textures is that they tend to stand the test of time even as design trends come and go. Look for stone or wood with minimal pattern in the grain and natural features of the stone, and it will still look relevant in 10-15 years.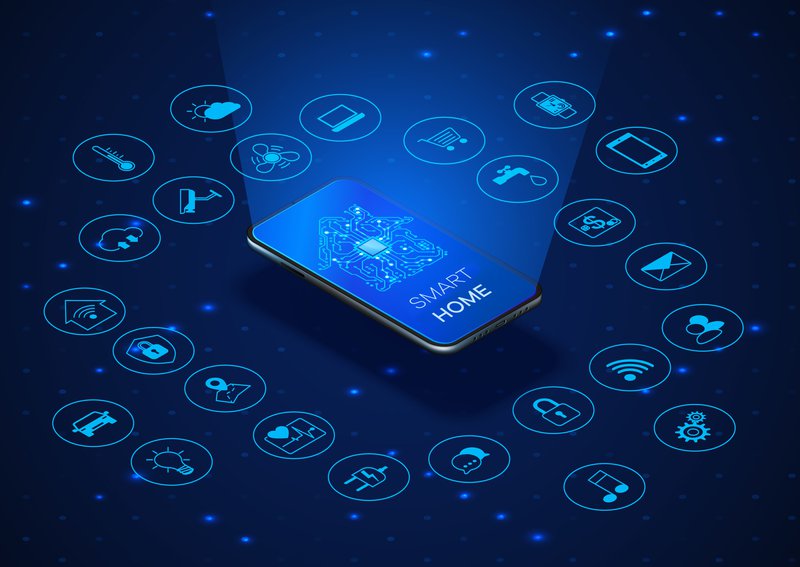 5. Technology that Makes Life Easier and More Energy Efficient
While smart appliances have been around for a while, expect to see the trend towards utilizing technology in home design to continue and grow in 2022. Watch for:
New smart appliance technology: Expect to see microwaves and ovens with built in cameras so you can watch your food while cooks. More exciting to those of us that do the cleaning, watch for self-cleaning toilets!
Energy Efficiency: While smart lighting options have existed for some time, watch for more innovations that improve energy efficiency such as lighting systems that adjust light intensity based on room conditions. Occupancy sensors will also help improve energy efficiency by adjusting lighting and heating based on when a room is occupied or unoccupied. We expect occupancy sensors will have the ability to learn movement patterns, and even learn to distinguish between individuals.
While we do love technology that can make life more convenient, approach technology that will be more permanently installed with a bit of caution. Technology changes at such a rapid pace that we recommend ensuring that any home technology you have can be removed or upgraded with a minimum of repair work required.
For example, a few years ago we advised a client against installing an iPad docking station into the drywall of their home gym. When Apple updated the docking port on all new-gen iPads the following year, they were glad to have had that advice.
By all means, be enthusiastic about this generation of tech, but be prepared to take advantage of new advances as they become available.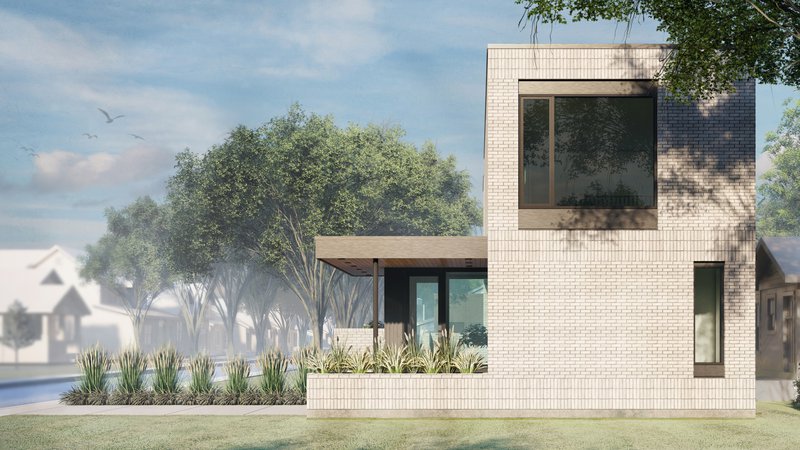 Trends that are here to stay
One thing you might notice from the above list, is that they are "trends" not "trendy".
At My Modern Home, we believe that the investments you make in your home should not just work for you today, but should enrich your life every day – and that's something we strive to do in all our modern home design.
If you're interested in learning more about modern design, check out our other blogs.